Got Problems? We've Got Solutions!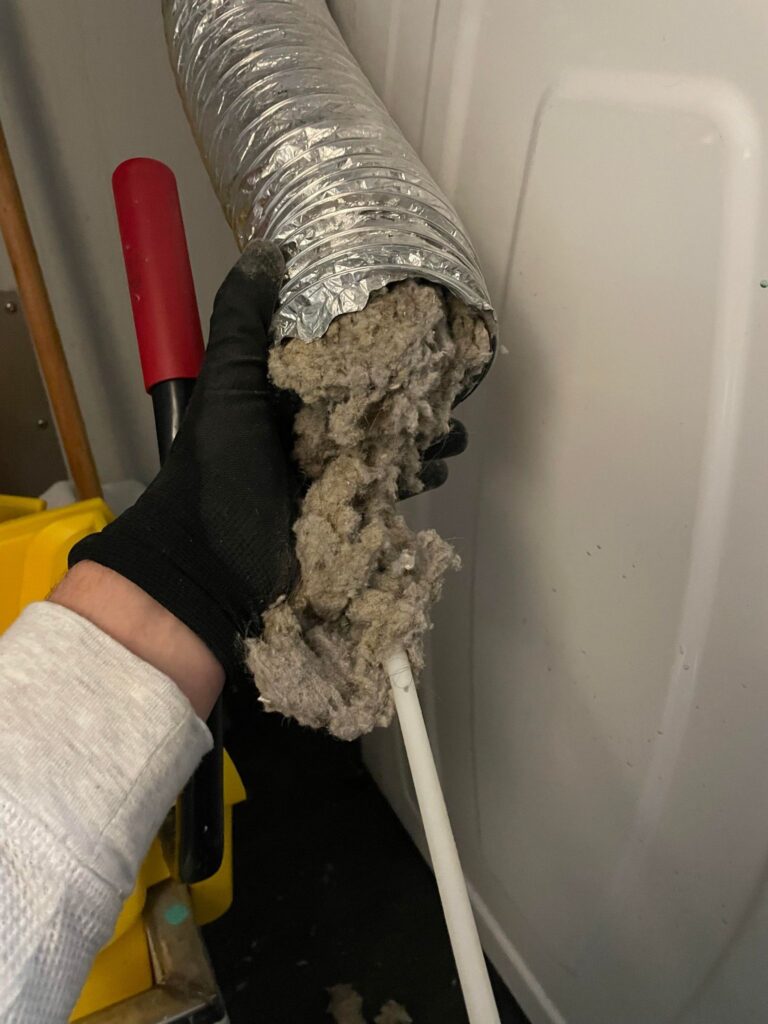 A Clean Dryer Vent is Essential For Safe & Efficient Dryer Performance During Each & Every Cycle!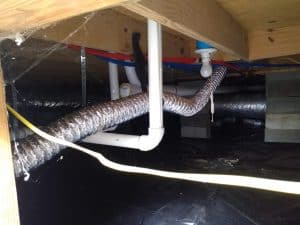 A Dryer Vent Inspection is an Important Step to Take If You're Not Sure if Your Dryer Vent is Safe & Up to Code!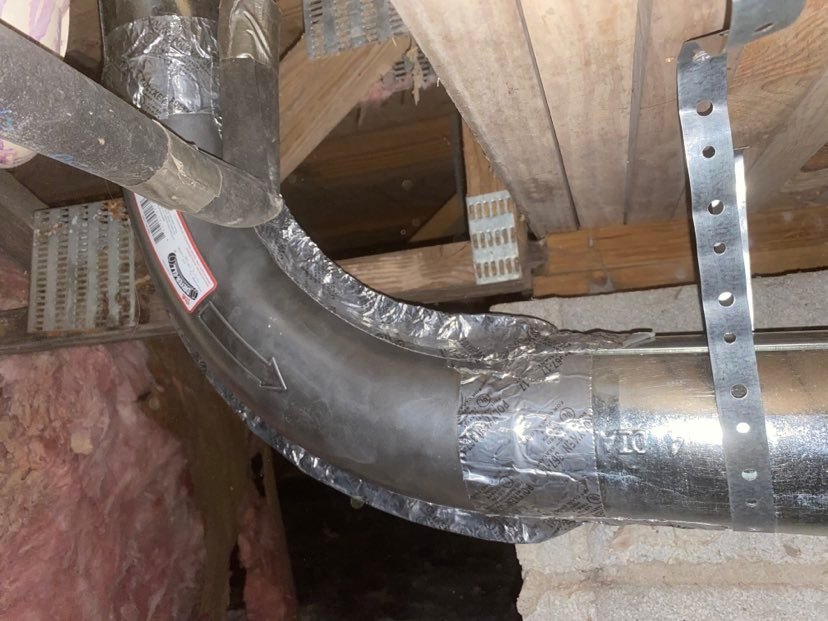 If Your Dryer Vent Isn't Safe & Code Compliant Or Completely Non Existent, You Need an Installation!
If Your Dryer Vent is Too Long or Too Curvy, it Needs to Be Rerouted! 
If You're Seeing Excessive Amounts of Dust You May Need to Improve Your Indoor Air Quality With an Air Duct Cleaning!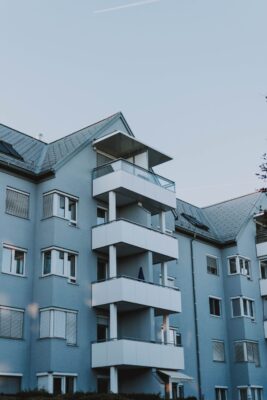 Commercial Dryer Vent Cleaning
If You're a Property Manager or an HOA Board Member You Can Save Your Community Lots of Money on Dryer Vent Cleaning!