Professional Dryer Vent Cleaning in Nashville,TN
The Main Risks Of Poor Dryer Vent Maintenance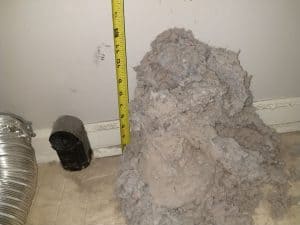 Lower your energy cost, improve dryer performance & reduce the chance of a dryer fire by getting your dryer vent cleaned.
Upgrade your hazardous dryer vent to code compliant steel hard pipe and increase the safety of your ventilation system.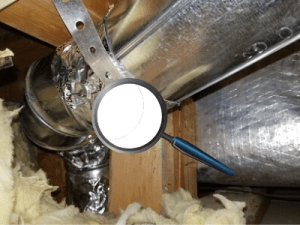 Find out if your vent is unsafe BEFORE a fire hazard arises by getting a 12 point Code Compliance & Safety Dryer Vent Inspection
Eliminate dust and harmful indoor air contaminants by getting a professional air duct cleaning by skilled & honest technicians.
See what our customers have to say
Dryer Vent Tech's 5 Step Dryer Vent Cleaning Process